Welcome to the third installment of a new special edition series of our long-running Fish Fry podcast called "Makers Today!", where we highlight the movers and shakers in the Maker space. In this month's episode, my guest is the one and only Max Maxfield! Max and I chat about his creative process, what motivates him to create the fantastic projects he has designed, and why one particular piece of advice from his mother made all the difference in his life. 
Click here to download this episode
Links for August 24, 2021
Feature Article by Max Maxfield: Recreating Retro-Futuristic 21-Segment Victorian Displays  
12×12 Ping Pong Ball Array — Conway's Game of Life (GOL) — Random Seeds (Youtube)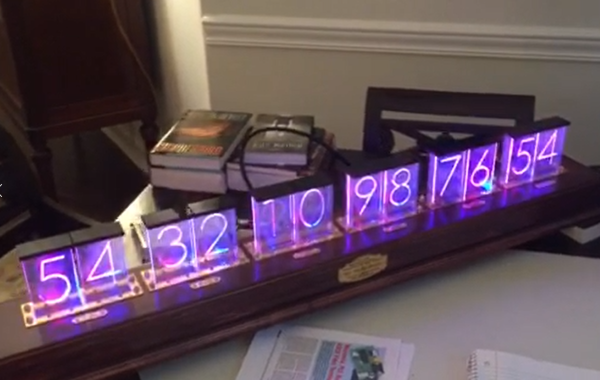 Countdown Timer – Where Max is Counting Down the days until his 100th Birthday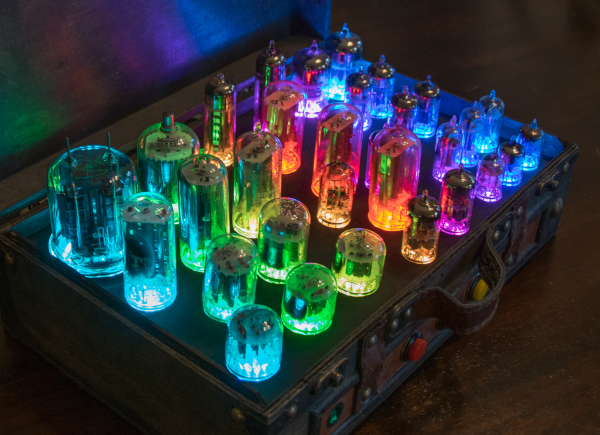 Audio Reactive Artifact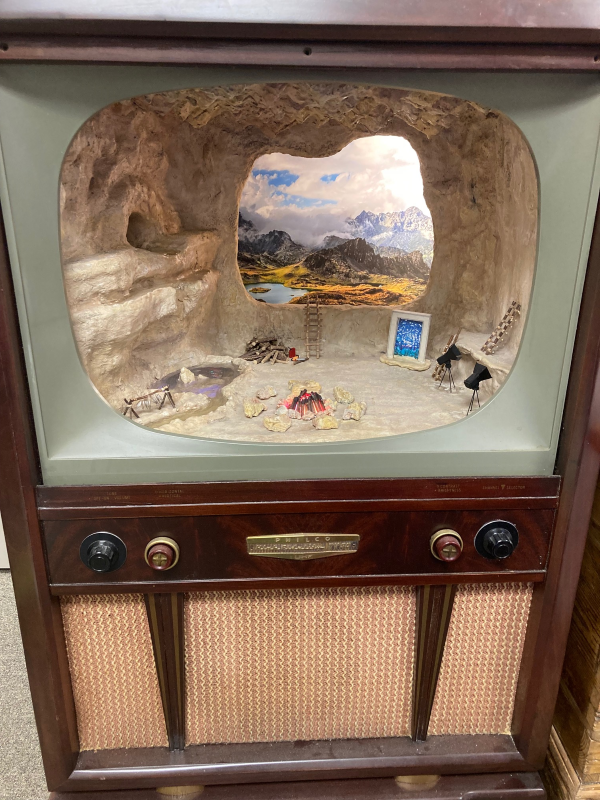 Caveman Diorama (in a 1950's television)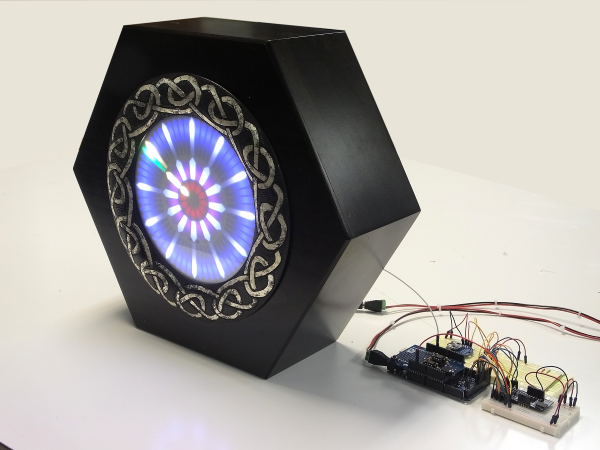 Cunning Chronograph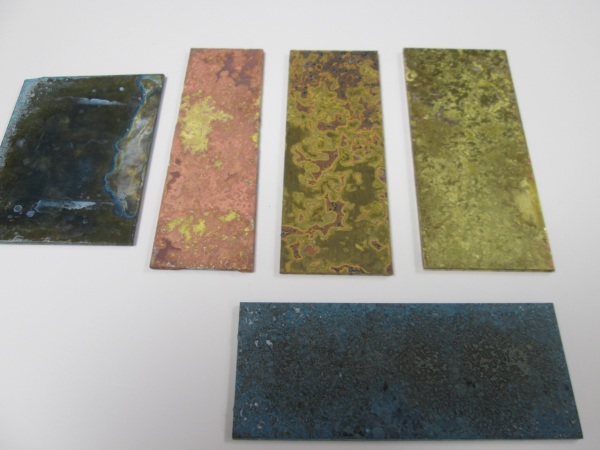 Aged Effect on Brass
Bodacious Acoustic Diagnostic Astoundingly Superior Spectromatic (BADASS) display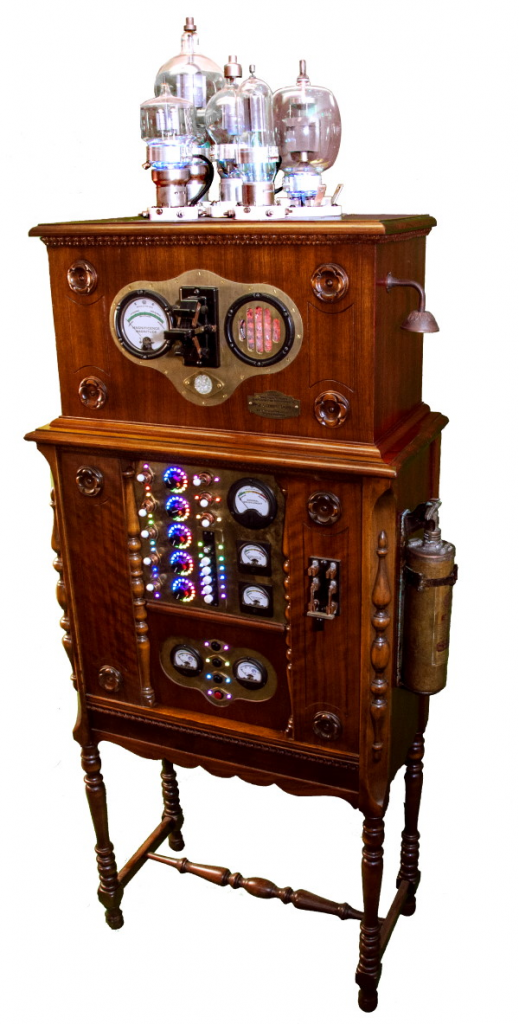 Prognostication Engine
Click here to check out the Fish Fry Archive.
Click here to subscribe to Fish Fry via Podbean
Click here to get the Fish Fry RSS Feed
Click here to subscribe to Fish Fry via Apple Podcasts
Click here to subscribe to Fish Fry via Spotify
Fish Fry Executive Interviews
Dave Kleidermacher, CTO – Green Hills Software
Michiel Ligthart, COO – Verific
Adnan Hamid, CEO – Breker Technologies
Simon Davidmann, CEO – Imperas
Jessica Gomez – Rogue Valley Microdevices
Shishpal Rawat, Chairman – Accellera Systems Initiative
Kevin Bromber, CEO – myDevices
Daniel Hansson, CEO – Verifyter
Dr. Steven LeBoeuf, President – Valencell
Allan Martinson, COO – Starship Technologies
Zhihong Liu, Chairman and CEO – ProPlus Solutions
Taher Madraswala, CEO and President – Open-Silicon
Kapil Shankar, CEO and Director – AnDAPT