October 24, 2014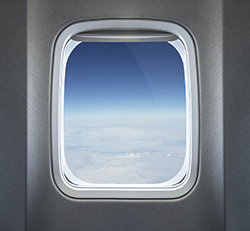 November would appear to be Conference Month.
Of course, no one has conferences in the summer. Oh, wait! Semicon West does! OK, well, most folks assume no one is home during summer, so they wait until fall. Can't do December because of the holidays… September, well, everyone is getting back from summer… October? Yeah, a few sprinkled here and there. And then there's November.
Conferences … Read More → "If This Is a Conference, then It Must Be November"