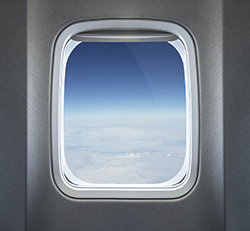 November would appear to be Conference Month.
Of course, no one has conferences in the summer. Oh, wait! Semicon West does! OK, well, most folks assume no one is home during summer, so they wait until fall. Can't do December because of the holidays… September, well, everyone is getting back from summer… October? Yeah, a few sprinkled here and there. And then there's November.
Conferences are a dime a dozen these days. Some are big single-company affairs (Intel Developer's Forum, ARM TechCon, for example). Others are put on by organizations, some venerable, some newly sprouted, having decided that events can be lucrative.
So, given all the conferences, which ones to go to? Your interests and mine should be broadly aligned, since you're looking for new technology to help with your work and I'm looking for interesting stories about new technology that will help you with your work. Given all of the overlapping conferences, I've been pretty choosy about which ones to attend. That's not to say that everything I've declined is not worthwhile; it's more that I'm expecting a few of them to be particularly worthwhile.
Here's what I'm looking forward to over the next several weeks.
If you're there and notice me lurking in the shadows, don't hesitate to say hello.