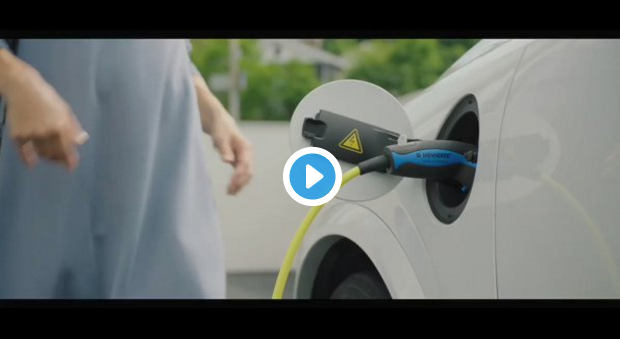 Volvo announced Wednesday that it is abandoning conventional car engines, and will make all of its models from 2019 onward electric or hybrid.

The decision makes Volvo the first automaker to phase out conventional engines.

"We are determined to be the first premium car maker to move our entire portfolio vehicles into electrification," Volvo CEO Håkan Samuelsson said.

The automaker said it will launch five "pure" electric models between 2019 and 2021, in a bid to create environmentally friendly vehicles.