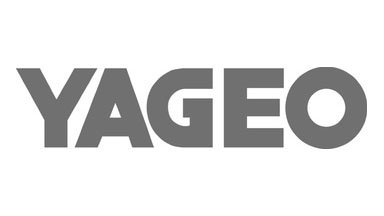 YAGEO Group is a global provider of passive component solutions offering the broadest selection of passive component technologies from some of the industry's most recognized brands. With a leading portfolio of chip resistors, polymer, tantalum, MLCC, film, and aluminum electrolytic capacitors, circuit protection devices, magnetics, antennas, sensors, and actuators, as well as global production and sales capabilities designed to meet the diverse requirements of customers and a full range of end-market segments.
Chalk Talks Featuring YAGEO Group
Enabling the Flow of Data in the World of IoT
At the heart of our growing IoT ecosystem are high performance semiconductors, but integrated circuits alone cannot make a successful IoT system. In this episode of Chalk Talk, Amelia Dalton chats with Peter Blais from KEMET and Ryan Wenzelman from Pulse about how passive components are crucial to the development of successful IoT frameworks. They take a closer look at RF, wired and power distribution aspects of IoT system development and investigate how YAGEO Group is advancing innovation in the world of IoT with a wide selection of passive components.