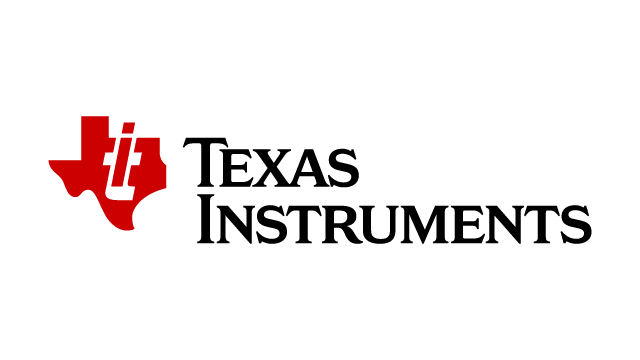 Texas Instruments Videos
Introduction to the fundamental technologies of power density
The need for power density is clear, but what are the critical components that enable higher power density? In this overview video, we will provide a deeper understanding of the fundamental principles of high-power-density designs, and demonstrate how partnering with TI, and our advanced technological capabilities can help improve your efforts to achieve those high-power-density figures.
Texas Instruments: Pushing Power Further
Power is all around us. Every connection, every invention begins with power. Watch this short video to see how we are pushing the limits of power management.
Texas Instruments Chalk Talks
Create Multi-Band Sensor Networks with the LaunchPad SensorTag Kit — TI and Mouser Electronics
Doing IoT development today can involve a number of different communications standards. There is no "one size fits all" for wireless protocols. Every application has its own needs and constraints. In this episode of Chalk Talk, Amelia Dalton chats with Adrian Fernandez of Texas Instruments about the new LaunchPad SensorTag development kit – that can launch your IoT design regardless of what wireless standards you need.
Click here for more information about Texas Instruments LPSTK-CC1352R MCU LaunchPad Sensor Tag Kit