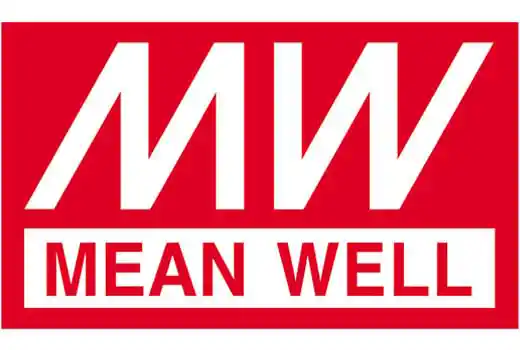 MEAN WELL is a leading switching power supply manufacturer with products like AC/DC switching power supplies, DC/DC converters, DC/AC inverters, and battery chargers. MEAN WELL power supplies are widely used in automation, communication, medical, moving sign, and office automation fields.
Chalk Talks Featuring MEAN WELL
DIN Rail Power Solutions' Usage and Advantages
DIN rail power supplies with their clean installation and quiet fanless design can be a great solution to solve the common power supply concerns that come along with industrial and building automation applications. In this episode of Chalk Talk, Kai Li from MEAN WELL and Amelia Dalton discuss the variety of benefits that DIN rail power supplies can bring to your next design. They examine how these power supplies can help with power buffering, power distribution, redundancy and more.