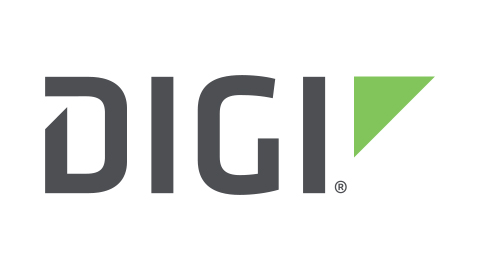 Digi is a leading global provider of mission-critical machine-to-machine (M2M) and Internet of Things (IoT) connectivity products and services. Digi helps customers create next-generation connected products and deploy and manage critical communications infrastructure.
Chalk Talks Featuring Digi
Building Your IoT Toolbox
December 17, 2020 - IoT design is a complex task, involving numerous disciplines and domains - including embedded design, software, networking, security, manufacturability, and the list goes on and on. Mastering all those moving parts is a daunting challenge for design teams. In this episode of Chalk Talk, Amelia Dalton chats with Andy Reiter of Digi International about development, deployment, manufacturing, and management tools for IoT development that could help get your next design out the door.
Digi Remote Manager
With the complexity of today's networks, the proliferation of IoT, and the increase in remote access requirements, remote management is going from "nice to have" to "critical" in network design and deployment. In this episode of Chalk Talk, Amelia Dalton chats with Stefan Budricks of Digi International about how Digi Remote Manager can address your remote management and security needs.
Demystifying Wireless! Key Considerations for Adding Wireless to Your IoT Solution
Adding wireless connectivity to your IoT design can be a major challenge in an already-crowded schedule. And, doing it as an afterthought can cause all kinds of trouble. In this episode of Chalk Talk, Amelia Dalton chats with Andrew Reiter from Digi International about a holistic approach to designing wireless connected designs.