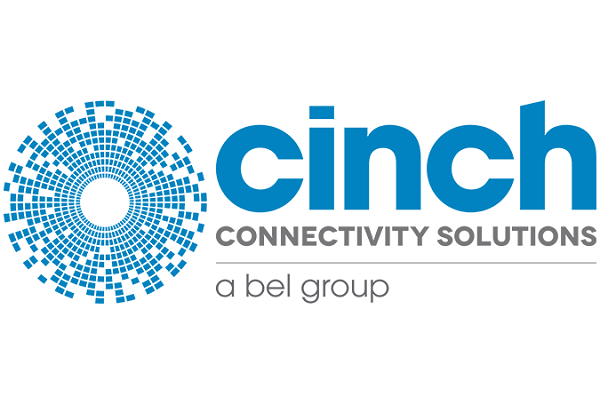 Cinch Connectors, part of Cinch Connectivity Solutions, a Bel company, is a multi-national manufacturer and supplier of a broad range of high-quality, highly sophisticated electrical interconnect products used in a variety of industries, such as transportation, telecom, computer, aircraft, military, and aerospace markets.
Chalk Talks Featuring Cinch
Electrical Connectors for Hermetically Sealed Applications
Many hermetic chambers today require electrical pathways to provide internal equipment with power, data or signals, or to receive data and signals from equipment within the chamber. In this episode of Chalk Talk, Amelia Dalton and Brad Taras from Cinch Connectivity Solutions explore the role that seals and connectors play in the performance of hermetic chambers. They examine the methodologies to determine hermetic seal leaks, the benefits of epoxy hermetic seals, and how Cinch Connectivity's epoxy-based seals and hermetic connectors can add value to your next design.
Johnson RF Connectivity Solutions
The growing need for remote patient monitoring and wireless connectivity has made RF in medicine applications more important than ever before. In this episode of Chalk Talk, Amelia Dalton chats with Ketan Thakkar from Cinch Connectivity Solutions about the growing trends in medicine today that are encouraging the use of RF, why higher frequency, smaller form factor, cable assembly expansion and adapter expansion are vital components in today's medical applications and why Johnson medical solutions could be a great fit for your next medical design.