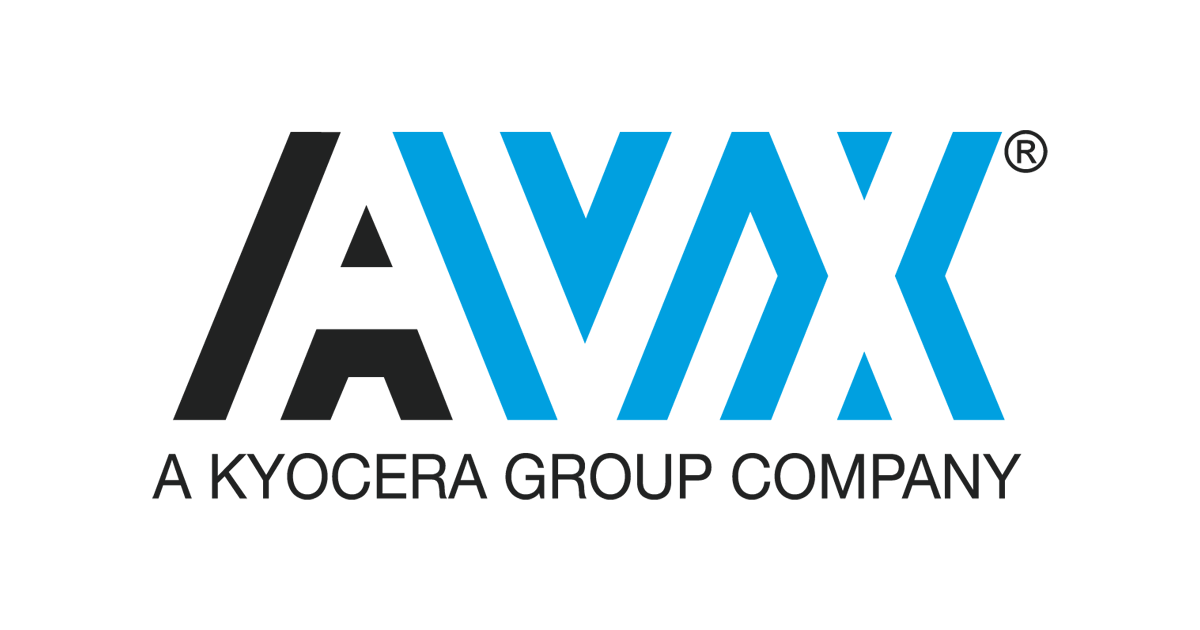 AVX Corporation is a technology leader in the manufacture of passive electronic components and interconnect products worldwide. The Passive Components segment manufactures a full line of surface mount and leaded ceramic capacitors, radio frequency (RF) thick and thin film components, multi-layer ceramic and tantalum capacitors, film capacitors, ceramic and film power capacitors, super capacitors, EMI filters, thick and thin film packages, varistors, thermistors, inductors, and resistive products.
Chalk Talks Featuring AVX
Passive Component Solutions for Automotive Safety Electronics
In today's demanding automotive safety applications, choosing high-quality passives with the right performance properties can make the difference between success and catastrophic failure. With issues like power quality, EMI suppression, circuit protection, and antennas, getting the right passives is critical. In this episode of Chalk Talk, Amelia Dalton chats with Daniel West of AVX about how to choose the right passives for safety-critical automotive applications.
AVX Supercapacitors: PrizmaCap
If your application requires a supercapacitor, there are a lot of options. You need the right form factor, temperature range, weight, and capacitance, of course. In this episode of Chalk Talk, Amelia Dalton chats with Eric DeRose of AVX about choosing the right supercapacitor and about PrizmaCap - a new supercapacitor with low height, high temperature, and lightweight.