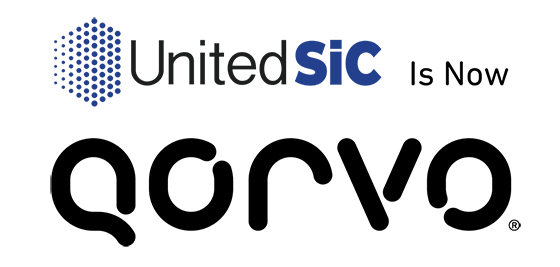 UnitedSiC develops innovative silicon carbide FET and diode power semiconductors that deliver the industry's best SiC efficiency and performance for electric vehicle (EV) chargers, DC/DC converters, and traction drives, as well as telecom/server power supplies, variable-speed motor drives, and solar photovoltaic (PV) inverters.
Chalk Talks from UnitedSiC
Direct Drive: Getting More Juice from Your JFET
In this episode of Chalk Talk, Jonathan Dodge from UnitedSiC (now part of Qorvo) and Amelia Dalton discuss how you can take full advantage of silicon carbide JFET transistors. They delve into the details of these innovative transistors including what their capacitances look like, how you can control their speed and how you can combine the benefits of a cascode and a directly driven JFET in your next design.