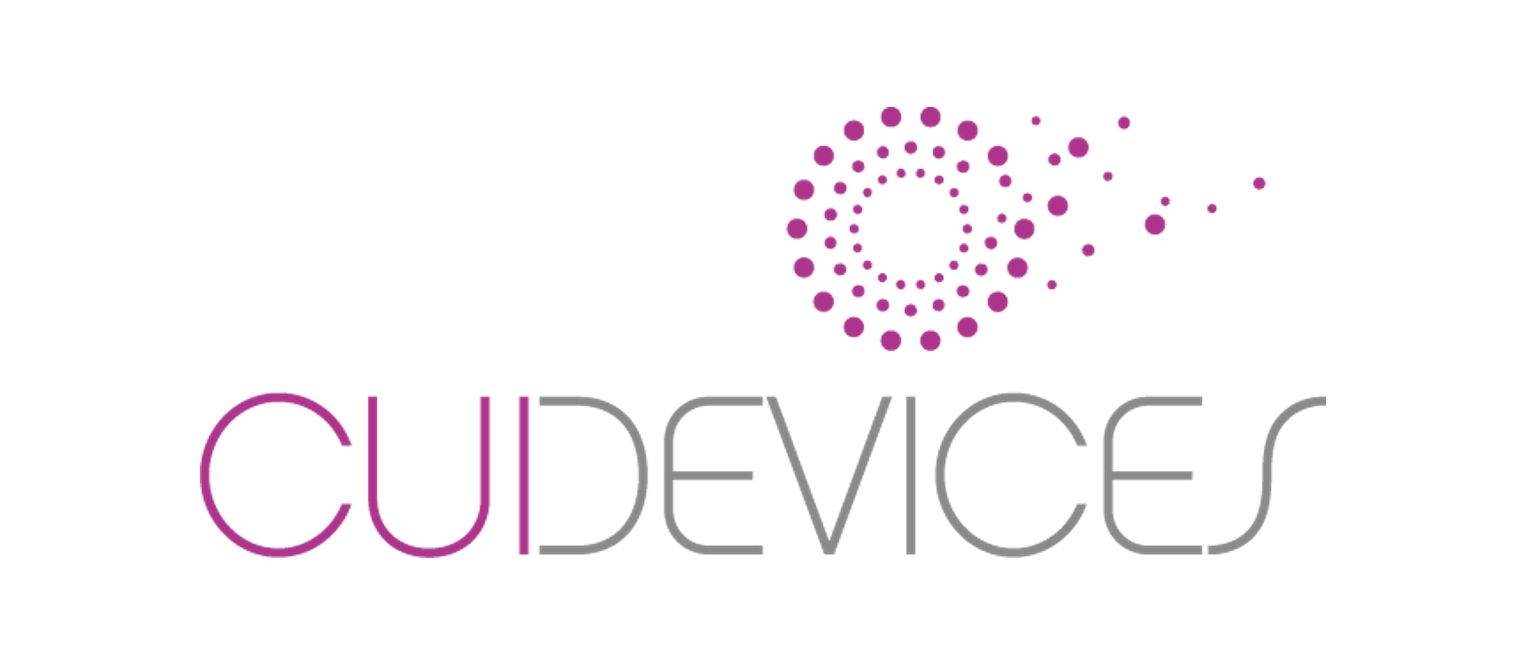 CUI Devices is an electronic components manufacturer dedicated to nurturing the spirit of innovation by being more human—caring more than is expected, embracing evolution, taking a holistic approach, and having fun along away. The company specializes in an ever-expanding range of product technologies, including interconnect, audio, thermal management, motion, relay, sensor and switch solutions.
Chalk Talks Featuring CUI Devices
Peltier Modules
Do you need precise temperature control? Does your application need to be cooled below ambient temperature? If you answered yes to either of these questions, a peltier module may be the best solution for you. In this episode of Chalk Talk, Amelia Dalton chats with Rex Hallock from CUI Devices about the limitations and unique benefits of peltier modules, how CUI Devices' arcTEC™ structure can make a big difference when it comes to thermal stress and fatigue of peltier modules, and how you can get started using a peltier module in your next design.