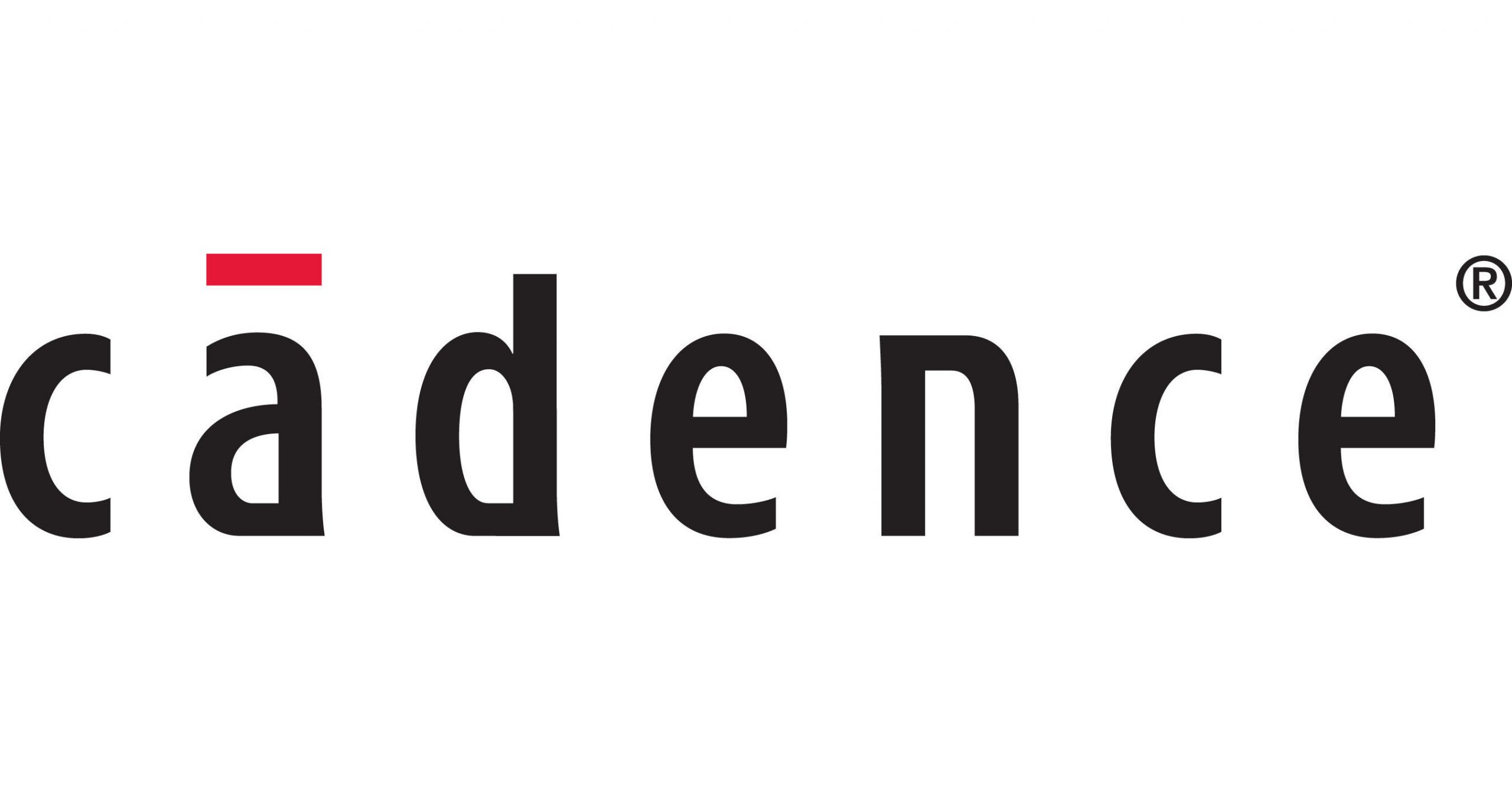 Cadence Design Systems Blog
Multi-Band Antennas for IoT on the Go — New White Paper
March 5th
Massive machine type communications (mMTC) along with enhanced Mobile Broadband (eMBB) and Ultra Reliable Low Latency Communications (URLLC) represent the three pillars of the 5G initiative defined...

[[ Click on the title to access the full blog on the Cadence Community site. ]]
Cadence Design Systems on Twitter
Cadence Design Systems on Facebook
Cadence Design Systems Videos
Improve SoC-Level Verification Efficiency by Up to 10X
Chip-level testbench creation, multi-IP and CPU traffic generation, performance bottleneck identification, and data and cache-coherency verification all lack automation. The effort required to complete these tasks is error prone and time consuming. Discover how the Cadence® System VIP tool suite works seamlessly with its simulation, emulation, and prototyping engines to automate chip-level verification and improve efficiency by ten times over existing manual processes.
Click here for more information about System VIP
Better PPA with Innovus Mixed Placer Technology – Gigaplace XL
With the increase of on-chip storage elements, it has become extremely time consuming to come up with an optimized floorplan with manual methods. Innovus Implementation's advanced multi-objective placement technology, GigaPlace XL, provides automation to optimize at scale, concurrent placement of macros, and standard cells for multiple objectives like timing, wirelength, congestion, and power. This technology provides an innovative way to address design productivity along with design quality improvements reducing weeks of manual floorplan time down to a few hours.
Click here for more information about Innovus Implementation System
Four Ways to Improve Verification Performance and Throughput
Learn how to address your growing verification needs. Hear how Cadence Xcelium™ Logic Simulation improves your design's performance and throughput: improving single-core engine performance, leveraging multi-core simulation, new features, and machine learning-optimized regression technology for up to 5X faster regressions.
Click here for more information about Xcelium Logic Simulation
Cadence Design Systems Chalk Talks
Cloud Computing for Electronic Design (Are We There Yet?)
When your project is at crunch time, a shortage of server capacity can bring your schedule to a crawl. But, the rest of the year, having a bunch of extra servers sitting around idle can be extremely expensive. Cloud-based EDA lets you have exactly the compute resources you need, when you need them. In this episode of Chalk Talk, Amelia Dalton chats with Craig Johnson of Cadence Design Systems about Cadence's cloud-based EDA solutions.
Click here for more information about the Cadence Cloud Portfolio
TensorFlow to RTL with High-Level Synthesis — Cadence Design Systems
Bridging the gap from the AI and data science world to the RTL and hardware design world can be challenging. High-level synthesis (HLS) can provide a mechanism to get from AI frameworks like TensorFlow into synthesizable RTL, enabling the development of high-performance inference architectures. In this episode of Chalk Talk, Amelia Dalton chats with Dave Apte of Cadence Design Systems about doing AI design with HLS.
Click here for more information about Stratus High-Level Synthesis
Cadence Celsius Thermal Solver — Cadence Design Systems
Electrical-thermal co-simulation can dramatically improve the system design process, allowing thermal design adaptation to be done much earlier. The Cadence Celsius Thermal Solver is a complete electrical-thermal co-simulation solution for the full hierarchy of electronic systems from ICs to physical enclosures. In this episode of Chalk Talk, Amelia Dalton chats with CT Kao of Cadence Design Systems about how the Celsius Thermal Solver can help detect and mitigate thermal issues early in the design process.
Click here for more information about Celsius Thermal Solver