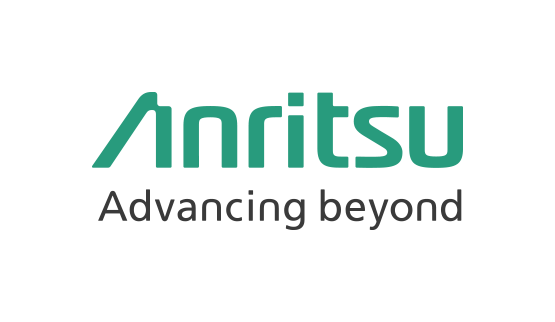 Anritsu is a provider of innovative communications test and measurement solutions. Anritsu engages customers as true partners to help develop wireless, optical, microwave/RF, and digital solutions for R&D, manufacturing, installation, and maintenance applications, as well as multidimensional service assurance solutions for network monitoring and optimization. Anritsu also provides precision microwave/RF components, optical devices, and high-speed electrical devices for communication products and systems. The company develops advanced solutions for emerging and legacy wireline and wireless technologies used in commercial, private, military/aerospace, government, and other markets.
Featured Content from Anritsu
featured paper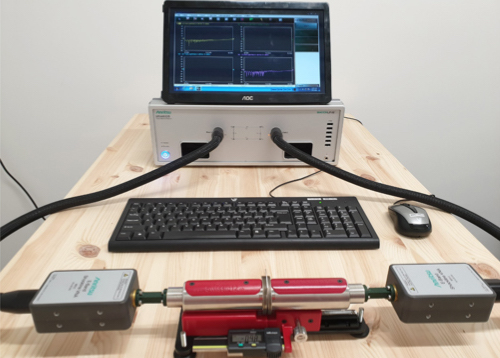 Material Measurements with Vector Network Analyzers
To support an ever-increasing number of users and their devices, circuits must be made smaller and perform faster than ever before. Manufacturers may accomplish this by leveraging materials that have good dielectric properties. VNAs are flexible and versatile tools to characterize materials properties accurately and quantitatively, such as electrical permittivity, so designers and manufacturers can verify solutions are adequate for designing high-frequency RF and microwave applications.
featured paper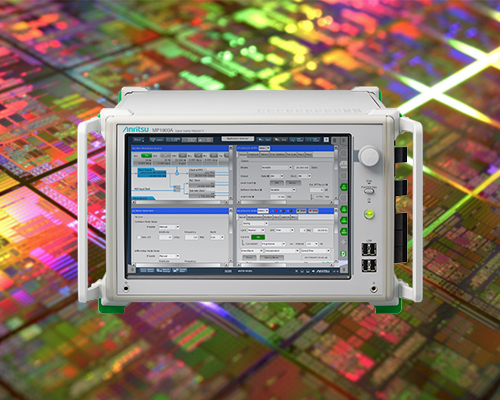 Tackling verification challenges for PCIe® 5.0
PCIe 5.0 works at 32 GT/s data rate per lane and offers many new features, including support for an alternate protocol, precoding to prevent contiguous burst errors, and link equalization flow enhancements. While these features offer several advantages, they also pose additional challenges for verification engineers. This paper discusses the PCIe 5.0 features and their verification challenges. It also describes a case study on how to address these challenges using a strong verification IP solution.