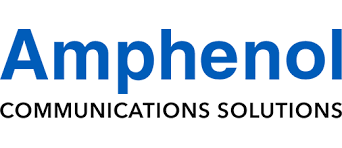 Amphenol FCI (Amphenol Communications Solutions) is a leader in providing interconnect solutions into a wide range of markets and applications, from traditional connectors to the latest and next generation technical products. Amphenol has earned a reputation of quality and excellence by understanding the importance of keeping people connected in today's high-tech world.
Chalk Talks Featuring Amphenol FCI
Energy Storage Systems
Increasing electric vehicle sales, decreasing battery sales, and a shift in energy consumption has made energy storage systems more important than ever before. In this episode of Chalk Talk, Amelia Dalton chats with Gijs Werner from Amphenol FCI Basics about the functions and components involved in commercial energy storage systems, residential energy storage systems and EV charging stations. They investigate the qualifications needed for connectors in energy storage systems and what kind of connectors Amphenol FCI Basics offers for your next energy storage system design.