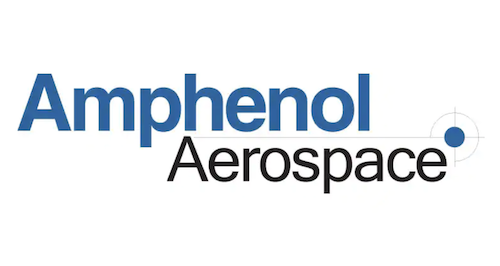 Amphenol Aerospace is the world leader in the design, manufacture, and supply of high-performance interconnect systems for Military, Commercial Air, and Industrial markets. Amphenol Aerospace designs and manufactures circular, rectangular, electronic, fiber optic, EMI/EMP filter, and a range of special applications connectors and interconnect systems.
Chalk Talks Featuring Amphenol Aerospace
Series Five Product Introduction
Size and weight are critical design considerations when it comes to military and aerospace applications. One way to minimize weight and size in these kinds of designs is to take a closer look at your choice of connectors. In this episode of Chalk Talk, Amelia Dalton chats with Anthony Annunziata from Amphenol Aerospace about the series five next generation connectors from Amphenol Aerospace. They investigate the size and weight advantages that these connectors bring to military and aerospace applications and how you can get started using the series five in your next design.